The EU R&I Framework Programmes are aimed at securing Europe's global competitiveness. In order to use effectively the whole potential of the European Research Area, an effort is made to increase participation of low R&I performing' or 'Widening' countries. These 'are:
Member States: Bulgaria, Croatia, Cyprus, Czech Republic, Estonia, Hungary, Latvia, Lithuania, Luxembourg, Malta, Poland, Portugal, Romania, Slovakia and Slovenia.
Associated Countries (subject to valid association agreements of third countries with Horizon 2020): Albania, Armenia, Bosnia and Herzegovina, Faroe Islands, Former Yugoslav Republic of Macedonia, Georgia, Moldova, Montenegro, Serbia, Tunisia, Turkey and Ukraine.
This section of the website is dedicated to the Widening countries. Here you can find:
Infographic on the Widening countries' potential, (new version to come)
Success stories of organisations and fellows hosted in Widening countries,
Expressions of Interest and Partner Search Forms from organisations from Widening countries,
Short country profiles of the Widening countries, (to come)
Click on the image below to know more.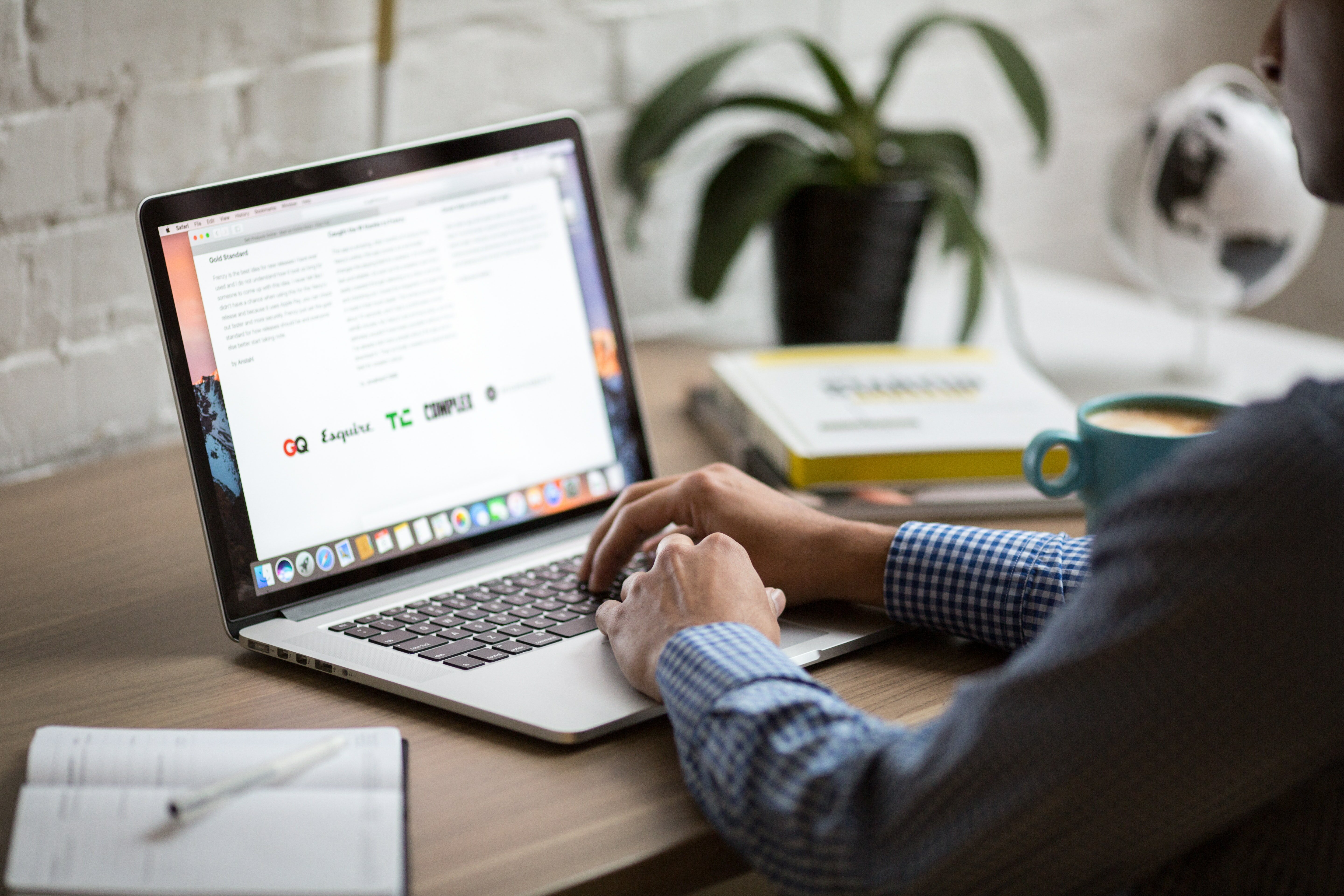 WEBINAR FOR WIDENING COUNTRIES ON RISE
This 1 hour webinar will introduce the MSCA Actions with a specific focus on a current open call "RISE" which promotes international and cross-sector collaboration through exchanging research and innovation staff.
Date: 21st February 2019 13:30 UTC Time (Egypt, Lebanon, Jordan 15:30 UTC+2) - Tunisia 14:30 (UTC+1) - Argentina 10:30 (UTC-3) -
Colombia 08:30 (UTC-5) - Latvia, Malta, Romania, Bulgaria 15:30 (UTC+2) - Croatia, Estonia 14:30 (UTC+1) - Portugal 13:30 (UTC)
Registration: via this link
More Information: here