Marie Sklodowska-Curie Actions (MSCA) National Contact Points (NCP)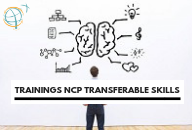 24-25 March 2020
"Effective communication and using Twitter for maximum impact" Transferable Skills Training
Dublin, Ireland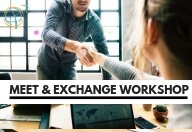 11-15 May 2020
Meet & Exchange Workshop on Synergies
Training on MSCA Issue: COFUND
More information will fellow.
Hungary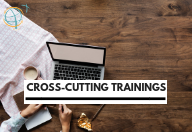 30 June 2020- 1 July 2020

Training on Science Communication and Public Engagement
More information will fellow.
Iceland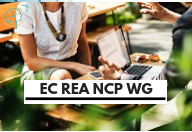 This Working Group exchange of practical issues between the REA, DG EAC.
Contact for WG: Kristin Kraav, ETAG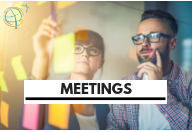 The project organised several meetings (e.g. KoM, NCP Forum etc) in order to inform the MSCA NCP about the project evolution.
1) Kick Off Meeting, 12-13 April 2018, Warsaw
2) Mid Term Meeting, 24 October 2019, Krakow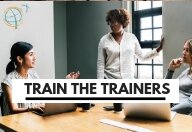 The Train-the-Trainers Workshops will provide insight on how to prepare your training and be a good trainer.
Trainings that tooked place:
ITN Proposal Writing, Tunis - 2018
RISE Proposal Writing, Podgorica - 2018
IF Proposal Writing, Yerevan - 2019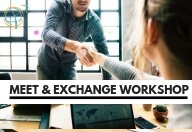 One-day workshops will focus on the needs of the "widening countries", but they will also concern topics from which other NCPs can also benefit.
1) NCP Forum & Meet and Exchange Workshop, 17-18 June 2019, Vienna