Marie Sklodowska-Curie Actions (MSCA) National Contact Points (NCP)
Cross-Cutting Trainings / Transferable NCP Skills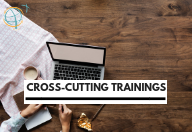 26th-27th February (noon): RRI
27th-28th February: Train the Trainers
Euresearch Network Office Bern
Meet & Exchange Workshop / NCP Forum (Talent Show)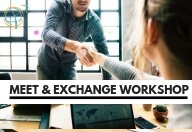 More Information will follow.
SAVE THE DATE - 17-18 June 2019
Vienna
Training in MSCA Issue / Cross-Cutting Trainings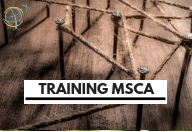 26th-27th March 19: IF
28th-29th March 19: Open Science & Open Data
Venice
Training: Project reporting & Transferable NCP skills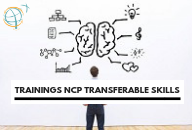 More Information will follow.
24-26 June 2019
Timisoara
Training: EURAXESS and Charter and Code


More Information will follow
SAVE THE DATE - 7-8 May 2019
Madrid
Twinning for MSCA National Contact Points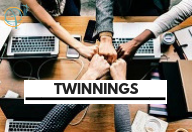 MSCA NCP can participate to twinnings to facilitate the exchange of knowledge.
Contact: Georgia Kleanthous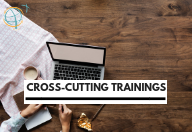 4 Cross-cutting Trainings will be organised during the project.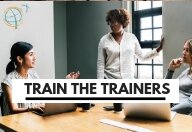 The Train-the-Trainers Workshops will provide insight on how to prepare your training and be a good trainer.

Training on NCP transferable skills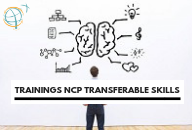 4 trainings for MSCA National Contact Points on transferable skills will be organised.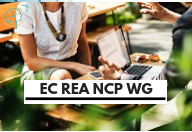 This Working Group exchange of practical issues between the REA, DG EAC.
Contact for WG: Kristin Kraav, ETAG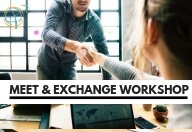 One-day workshops will focus on the needs of the "widening countries", but they will also concern topics from which other NCPs can also benefit.
Training in Marie Sklodowska-Curie Actions Issue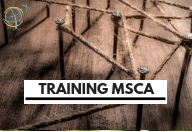 4 trainings on Marie Sklodowska-Curie Actions issues will be organised during the project.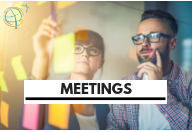 The project organised several meetings (e.g. KoM, NCP Forum etc) in order to inform the MSCA NCP about the project evolution.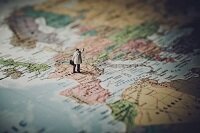 10 MSCA Handbooks will be prepared.
ITN 2019 - COFUND 2018 PhD - COFUND 2018 Fellow - IF 2018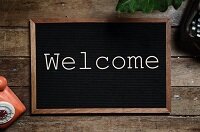 Newcomers Welcome Package provides valuable information about the Net4Mobility+ project activities.
National Contact Point Survey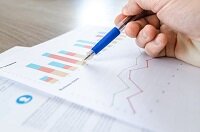 The Net4Mobility+ Questionnaire will allow to design the project activities. For the questionnaire, contact the project coordinator.
MSC Actions Evolution Guide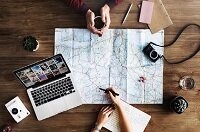 This document is a "MSCA Call Overview".
Available for MSCA NCPs on Intranet


A MSCA NCP can be part of the Google Group. The knowledge is then disseminated via the FAQ Blog.
MSCA FAQ Blog