NEWS
Do not miss the next Webinar on ITN!
Date: 6 November 2019
Time: 2p.m.CET

Registration: here.
Topic: At the webinar we will go through the Innovative Training Networks instrument, provide you also with tips for writing your application and present experiences from previous Innovative Training Networks calls.
After the webinar you will be able to understand the rules and requirements of Innovative Training Networks and you will be able to address the different sections in the proposal template.


UPCOMING EVENTS
23-24.10.2019 Midterm meeting in Cracow
24-25.10.2019 Meet&Exchange Workshop in Cracow
5-6.11.2019 MSCA Promotion Workshop
All the upcoming events are published here.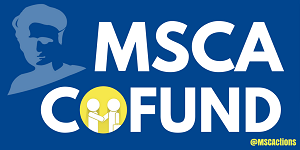 Deadline: 26th September 2019
European Commission Material
Webpage
Net4MobilityPlus Material
Fellowship Handbook 2019
Doctoral Handbook 2019
Expressions of Interest
Success Story: Project Bio4Med
Success Story
FAQ Blog
COFUND 2017 Statistics
COFUND 2018 Statistics
Innovative Training Networks (ITN)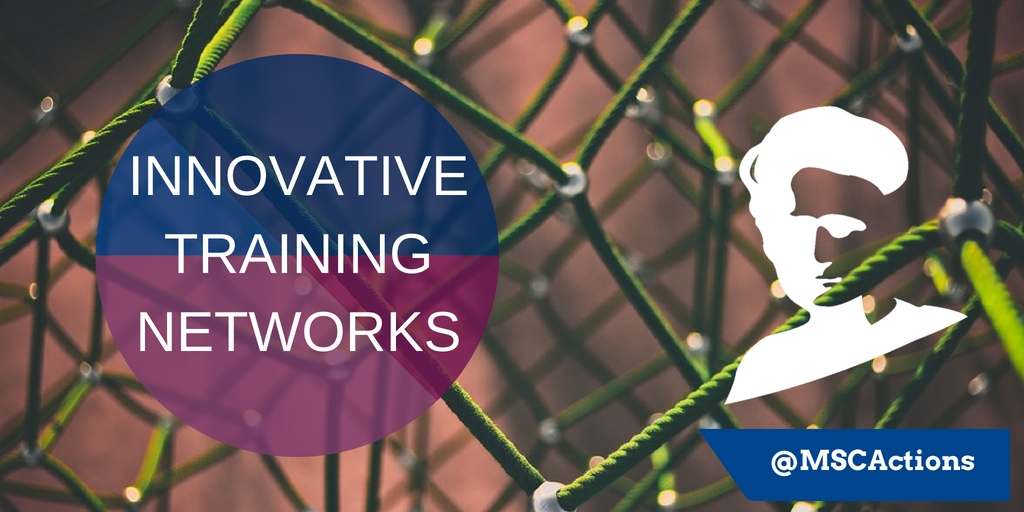 Deadline: 14 January 2020.
European Commission Material
Webpage
Net4MobilityPlus Material
Handbook
Leaflet
Expressions of Interest
Success Story Video
Success Stories from Widening Countries
FAQ Blog
ITN 2018 Statistics
NET4MOBILITY+ is the network of Horizon 2020 National Contact Points (NCP) for Marie Sklodowska-Curie Actions (MSCA). The overall objective is to facilitate transnational cooperation among NCPs for MSCA, upgrade their systemic knowledge and tools in order to raise their standard of support, identifying and sharing good practices across MSCA in close collaboration with other EU networks.
It has been funded by Horizon 2020 under Grant Agreement No 785632 with the specific objectives:
to enhance competences of the MSCA NCP network through tailored activities jointly developed by the project consortium, helping its members to acquire and enhance knowledge and skills, to gain experience useful during their daily work at the national, regional or local level;

to support the MSCA NCPs from the "widening countries" by providing activities and means useful at the proposal preparation stage, helping to raise the quality of grant applications as well as supporting their capacity to attract researchers, collaborators and funding;

to increase visibility of the MSCA NCP support to potential beneficiaries and stakeholders representing different organisations, sectors and scientific fields, located in Europe and beyond. Information provided via various means aims to simplify their access to practical information, knowledge and practices.
Connect with NET4MOBILITY+ with LinkedIn, Twitter, Facebook or Youtube.
Share the MSCA NCP Knowledge with the FAQ BLOG


This project has received funding from the European Union's DG EAC - Horizon 2020 Research and Innovation Programme under the Grant Agreement 785632.